Email Startups Want To Improve The Email Experience
Isadora Teich wrote this article
0 Comments
Are you drowning in emails right now? These email startups are looking to change that.
Depending on your work, writing, sending, receiving, managing, and responding to emails may be a large chunk of what you do every day.
On top of that, as everything becomes more digitized, other facets of life come through email. This can include things like events, spam, credit card transactions, and other app notifications.
Let's take a look at how these email startups are looking to improve the overall email experience.
Gated
This young Bay Area startup has a fascinating approach to stopping spam. Their take will hopefully stop recipients from drowning in unwanted mail while benefiting society at large at the same time.
With Gated, unknown and unapproved senders are forced to donate to a non-profit chosen by the email recipient in order to email them.
This company was founded by Andy Mowat, an angel investor who was previously the VP of growth operations at the employee engagement startup CultureAmp.
He says that Gated's software automatically creates a list of allowed senders based on who the email holder has previously communicated with.
Outside of that, when unknown senders reach out, they are moved into a separate folder. From here, they are told that they can only enter the user's inbox if they donate to a charity of their choice.
The user actually sets the price, with a minimum of $2. 70% of their donation will go to the nonprofit and 30% will go to Gated, which is free.
It is no surprise that Venture Capitalists, who get hundreds of emails a day, love this idea. So far Gated has raised over $3 million in seed funding led by Corazon Capital.
Plum Mail
Plum Mail is a UK-based Y-combinator funded email startup. The company describes its product as:
Plum Mail is a smart email workspace that helps you to action, structure and organise your communication.
They do this with a three-part approach. The first part is Action, in which the tasks in your emails are revealed easily. You can actually directly organize your emails into tasks.
The second part is to enrich your conversations with structured content. The last is to utilize AI to effectively filter and tag all of your emails.
On the company site it reads:
Think of Plum Mail as your butler. Plum Mail deals with distractions so you don't have to.
Plum Mail costs $39 a month or $350 a year. Currently, you can join the waitlist on their site.
HacWare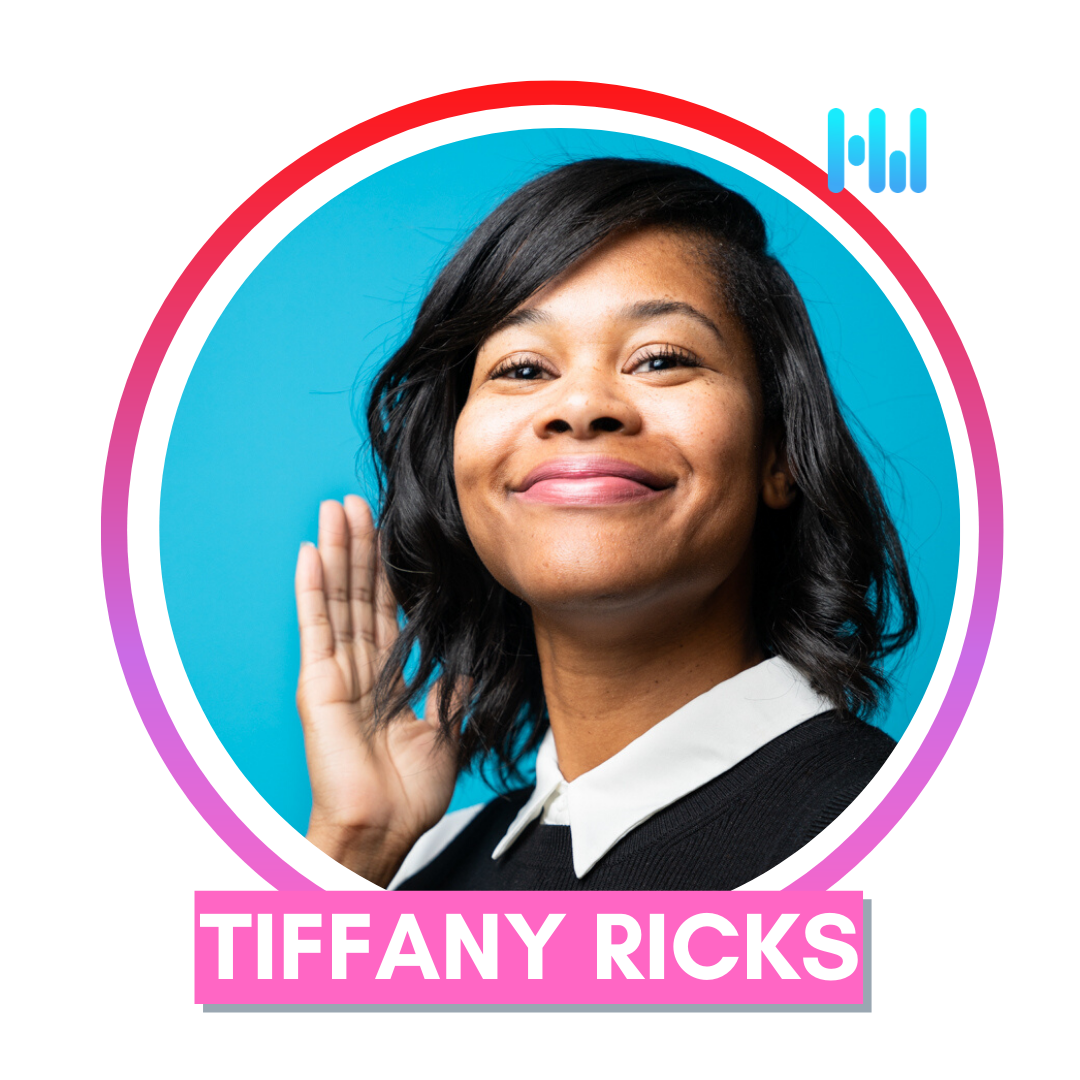 HacWare is an A.I driven Email security startup founded by Tiffany Ricks, a former ethical hacker with over a decade of experience in cybersecurity and software engineering.
She performed phishing attacks on companies to help them test their security systems, and saw just how difficult it was for them to protect themselves. She wrote on the HacWare site:
After leading many simulated hacks, I learned that companies need a simple-to-use but powerful product to solve social engineering but I could not find a solution that met this need. So I knew I had to solve this problem.
Ricks says that human error is at the root of data breaches, which is why HacWare trains security teams to strengthen their skills via engaging experiential learning.
Follow Up Fred
This Google Chrome extension automates following up with people, so you can get more conversions with less worry. According to Follow Up Fred's site:
50% of all sales happen after the 5th contact, but most people give up after only 2 attempts.
Once you send an email using Follow Up Fred, email reminders will be sent out until you receive a response back. This means that you can finally stop worrying about remembering to follow up with people.
This automated marketing email tool also allows users to do things like create personalized automated follow-ups and have all of their reminders in one place via a streamlined dashboard.
Follow Up Fred offers three tiers. There is a free version, a starter version that costs $20 monthly, and a business version that costs $45 monthly.
Superhuman: One of the Hottest Email Startups in Silicon Valley
This is undoubtedly the buzziest email app of 2022. Founded by Rahul Vohra in San Francisco, this lightning-fast premium email startup is currently a Silicon Valley darling.
This year, it raised over $30 million in a Series B funding round led by influential venture capital firm Andreessen Horowitz, taking the company to a valuation of $260 million.
Superhuman is rumored to have a waiting list of nearly 200,000 people. The office is reportedly piled with cakes and presents from those who are hoping to sway their way into an invite.
The 15,000 current Superhuman users include industry insiders like Mard Andreessen and the founders of Stripe. They have spoken very highly of it.
So, how does Superhuman work? It utilizes AI technology to filter your emails using your workflow data. Interestingly, when you sign up for the app, there is almost an onboarding process.
The signup process includes a lengthy questionnaire regarding workflow patterns followed by a compulsory video conference tutorial. From the get-go, users gain the impression of speed – due to their in-depth understanding of the app's functions – while AI gets going in the background to optimize the email flow.
Superhuman has a number of interesting features that speed up email operations. For example, if you start typing a date, Superhuman will pull up your calendar. If you begin to type in the name of a person, it will pull up their LinkedIn.
The app also has a number of keyboard shortcuts and is renowned for its speed. This is because it stores information on your browser instead of on Google's servers. Superhuman is a subscription-based app that costs $30 a month.
Final Thoughts On Email Startups
While some might not see the need for a total email overhaul, it all depends on your situation.
Depending on your line of work, you may get hundreds of emails a day. Also, we all know someone with an inbox full of 15,000 emails going back years and years.
Since email is such a critical part of modern life, making it safer and more efficient just makes sense.
From marketing to daily communications, it makes sense that creative entrepreneurs want to innovate in this space.
Have you tried any of these apps? Do you want to? Comment below!
About ChopDawg.com: Since 2009, we have helped create 350+ next-generation apps for startups, Fortune 500s, growing businesses, and non-profits from around the globe. Think Partner, Not Agency.

Follow us on Twitter

Like us on Facebook

Double-tap us at Instagram

Connect with us on LinkedIn

Find us on social at #MakeItApp'n®